Empower every student to get engaged

with Navengage
Increase access to out-of-classroom opportunities, foster belonging, and power student-personalized experiences on a premier mobile app designed with your campus' logo and colors.
Boost engagement
Efficiently and effectively encourage student engagement through easy mobile access to events, organizations, academics, career preparation, student research, and studying abroad.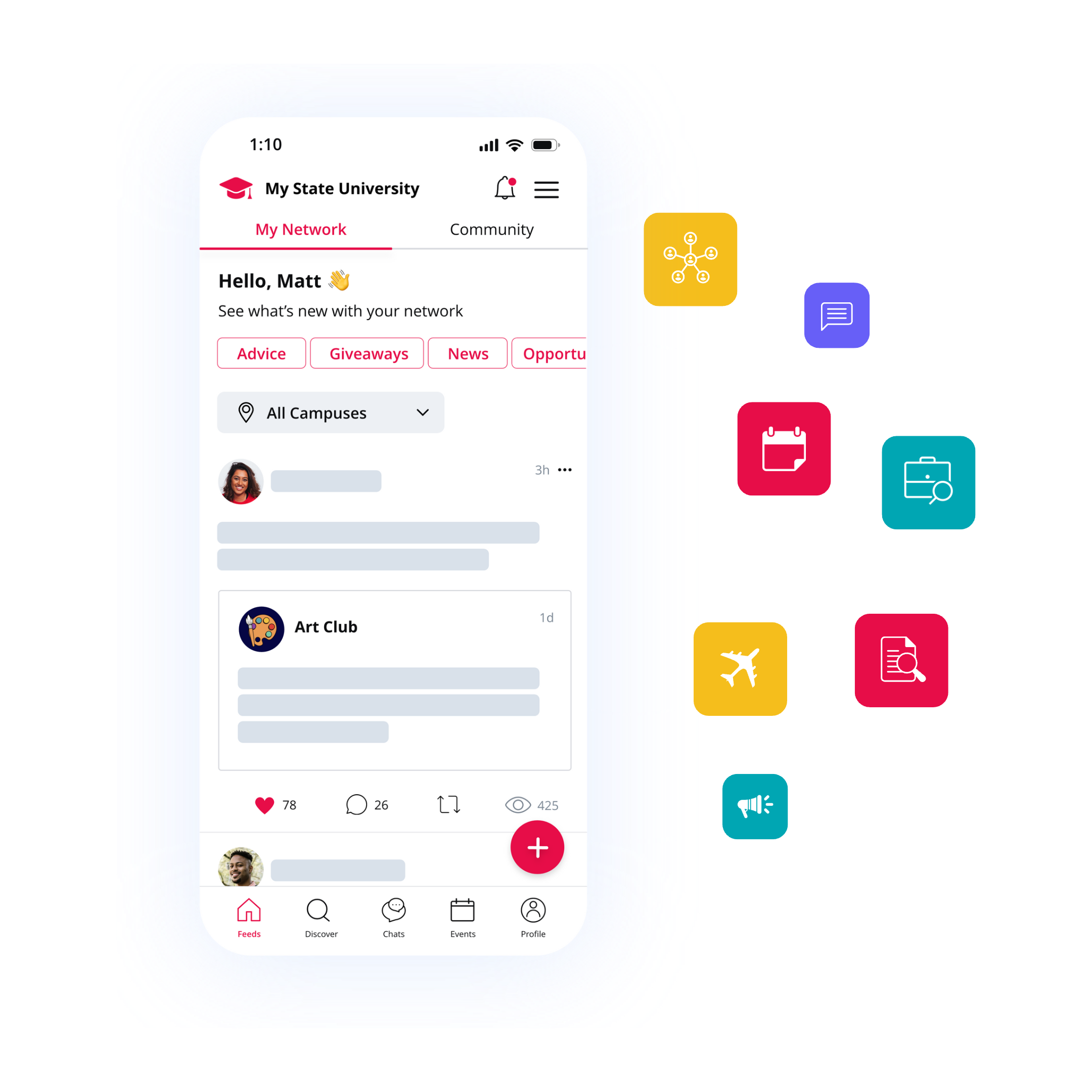 Drive decision making
Capture a holistic view of your students' co-curricular involvement with comprehensive student activity analytics to make data-informed decisions.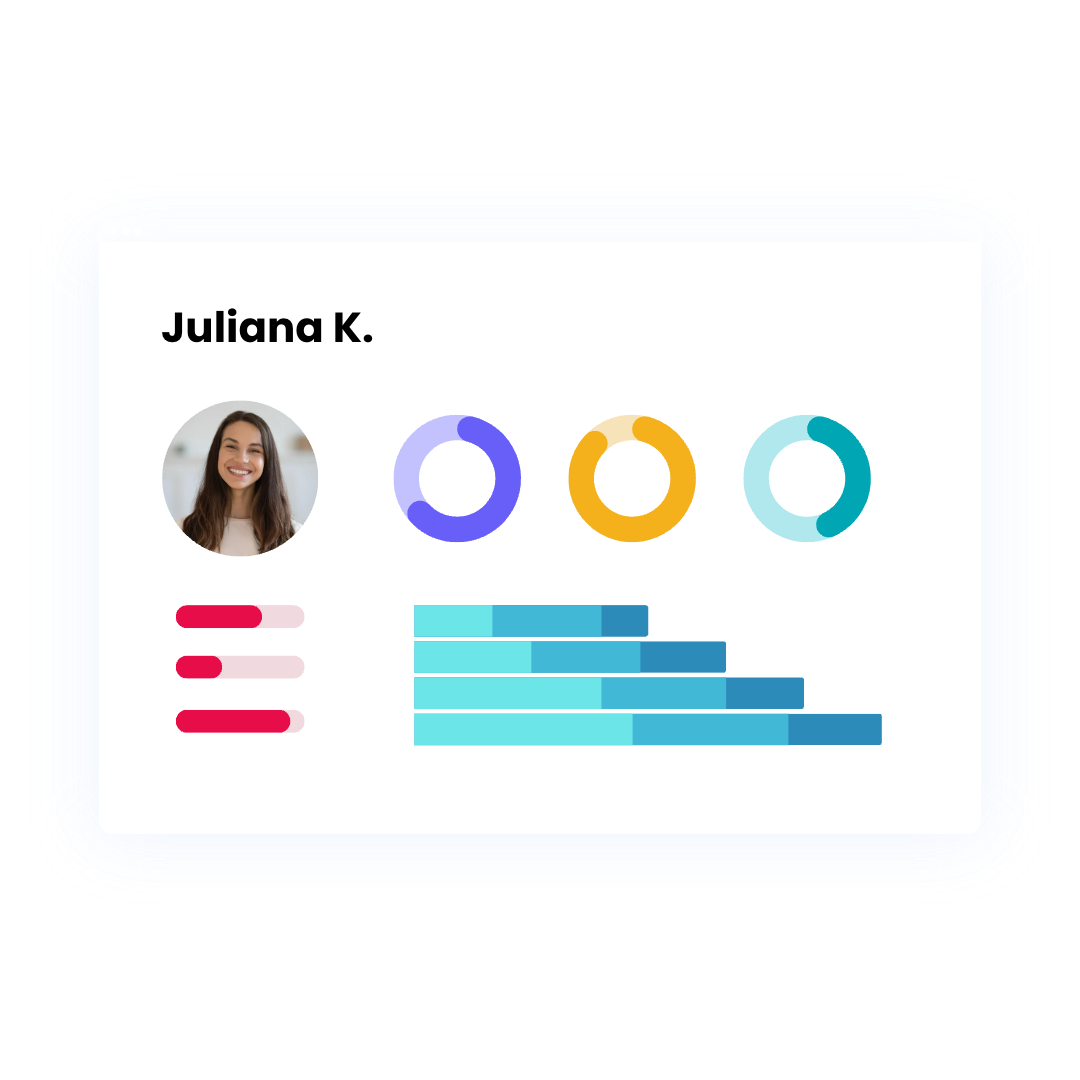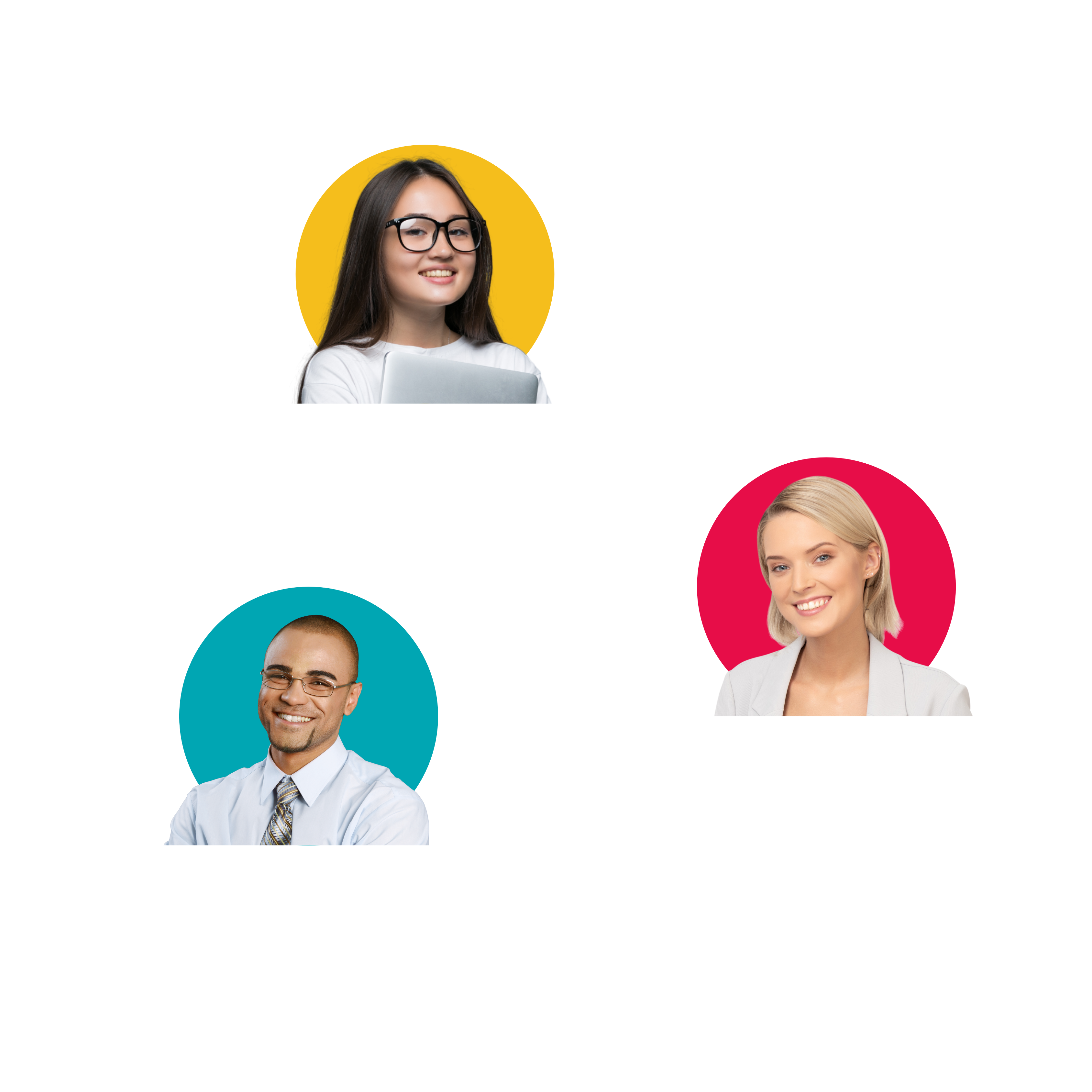 Make it your own
Strengthen your relationship with students and foster belonging with a personalized user experience designed with your campus' colors and logos.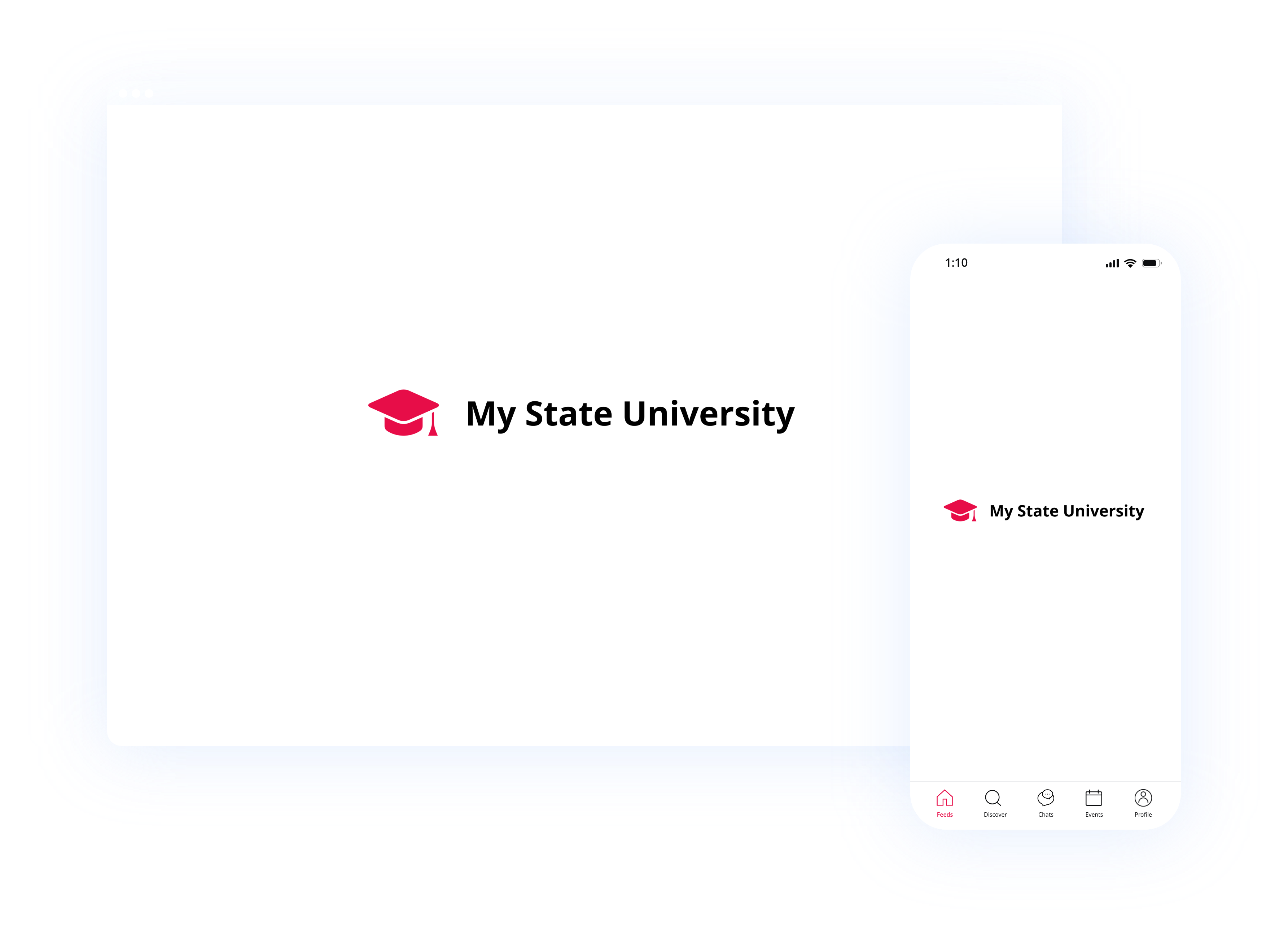 The Navengage team takes the time and works hard to learn their clients' perspectives. Their ability to take on an oftentimes slow-moving industry and provide the entrepreneurial spirit to keep their clients focused and moving forward is astounding.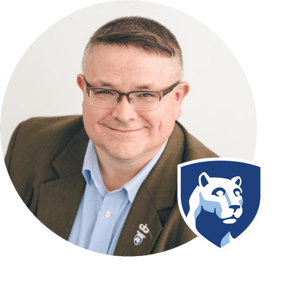 IT Project Manager, Student Engagement Network at Penn State University
The [Penn State] Engagement App helped me so much when transferring campuses to learn more about student organizations and how I could become involved.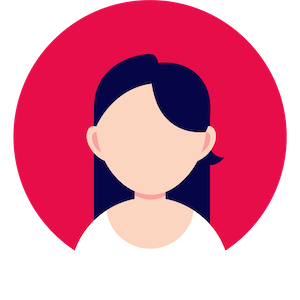 I appreciate this app! I've learned so much more about things that happen at Penn State, more than I ever have in the previous years I've been here.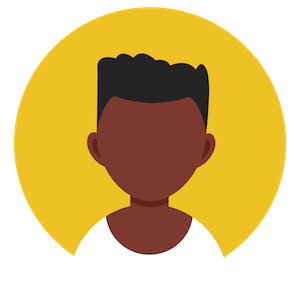 Penn State Homecoming is founded on building a community, and with this app we can now reach students across the University we formerly may not have reached. This app is a game-changer for us.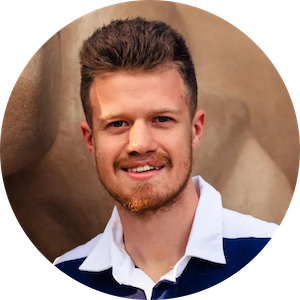 Student Director of Penn State Homecoming
Our Mission
Navengage was created to help students succeed outside of the classroom, especially students at risk of dropping out. We are committed to engaging today's students with tomorrow's cutting-edge education technology, and envision a world where every student has the opportunity to safely and successfully pursue their education.
Press Release
Navengage and Anthology Partner

Navengage and Anthology partner to bring a mobile experience to Anthology Engage. Institutions are invited to participate in their Early Adopter Program.

Read Press Release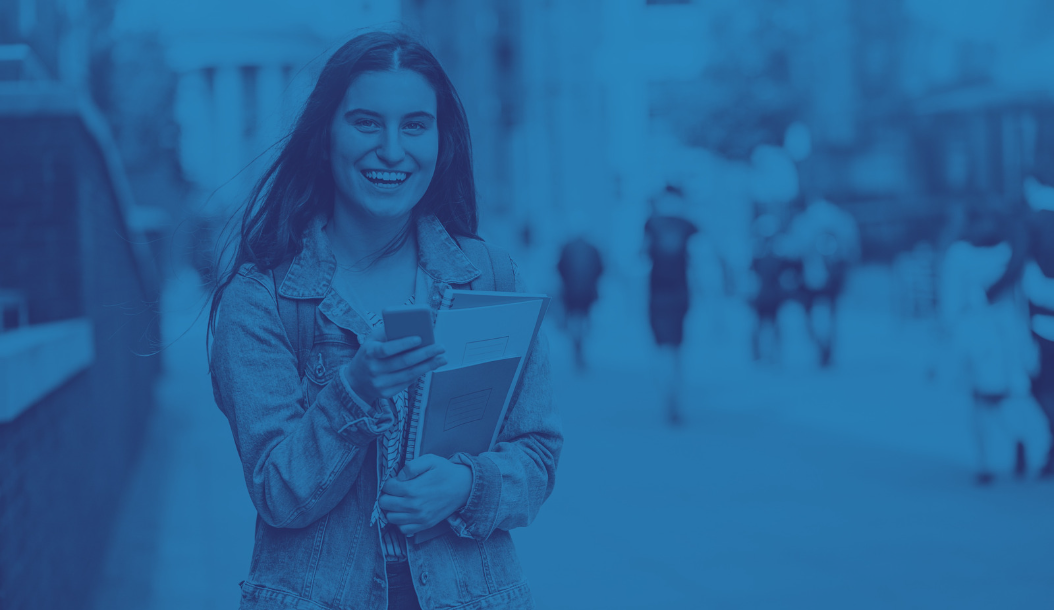 Penn State
Fall '22 Semester Impact Report
Fall 2022 metrics and highlights of Penn State's Engagement App, developed by Navengage.
Read Report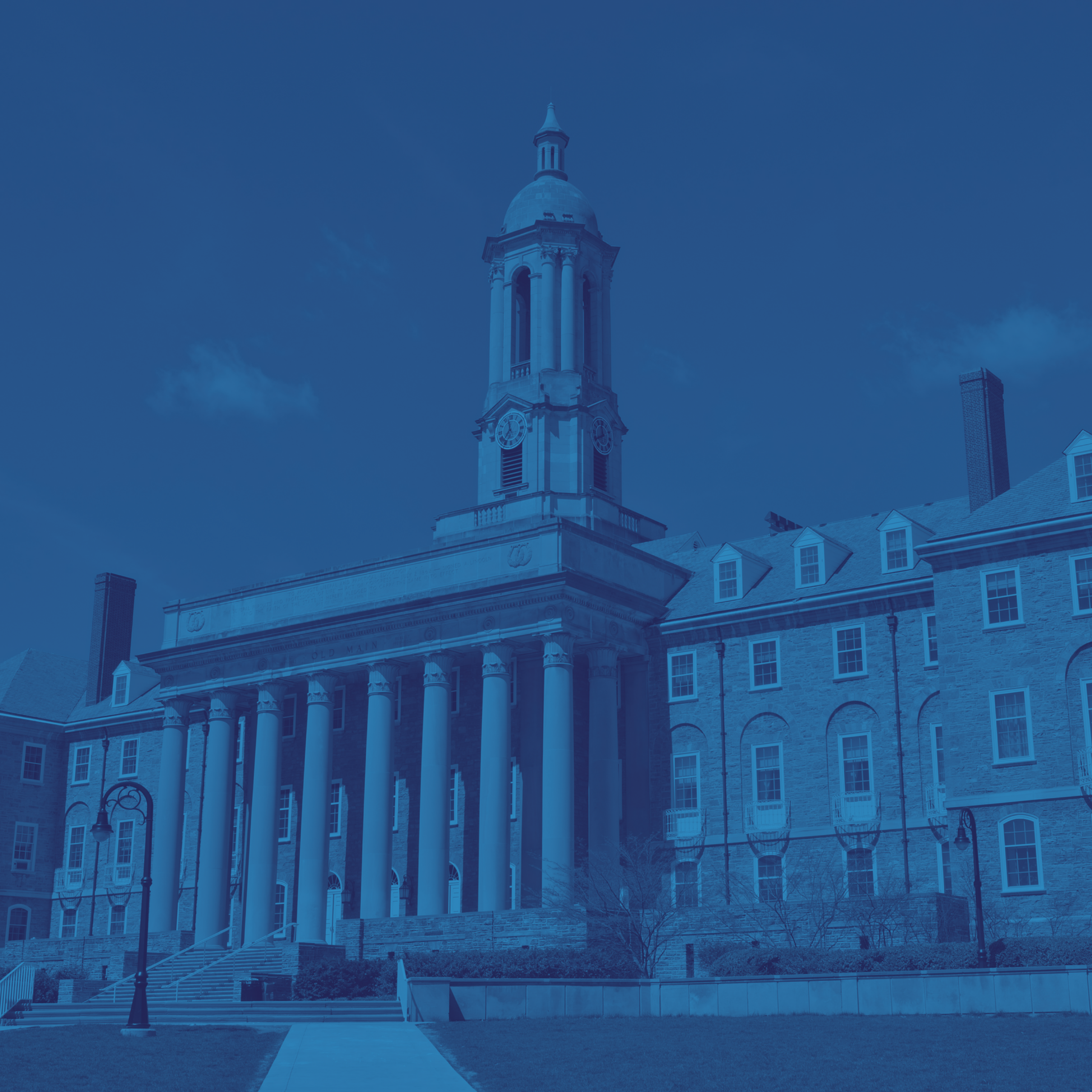 Navengage + Anthology
Early Adopter Program
Navengage and Anthology are seeking a select number of forward-thinking institutions to participate in their Early Adopter Program.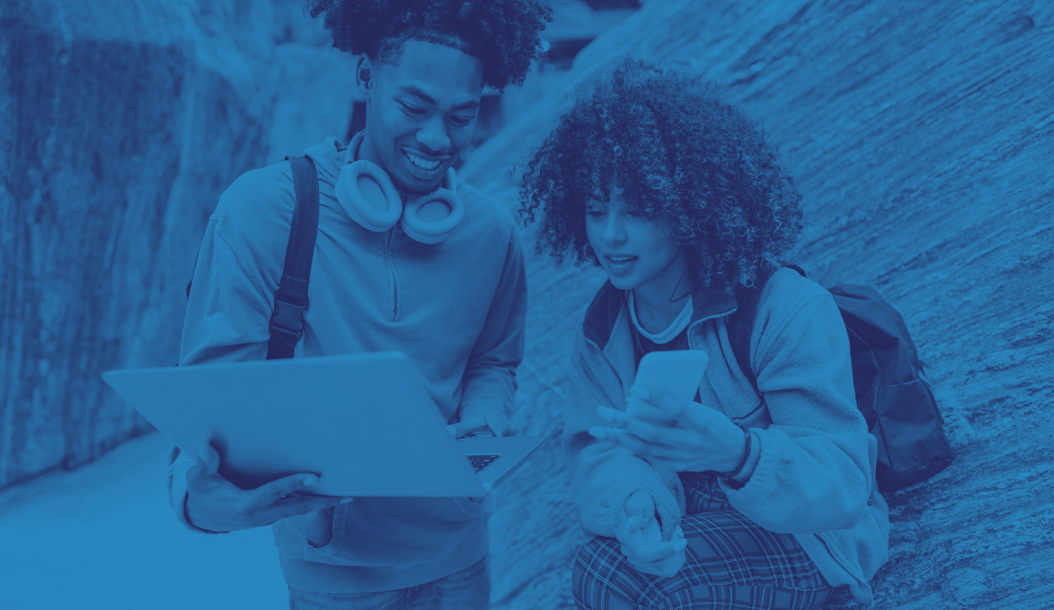 Our Blog
Check out our latest posts.