The Student engagement platform that gets results.
Make it easy to manage, track, and optimize student engagement at your university.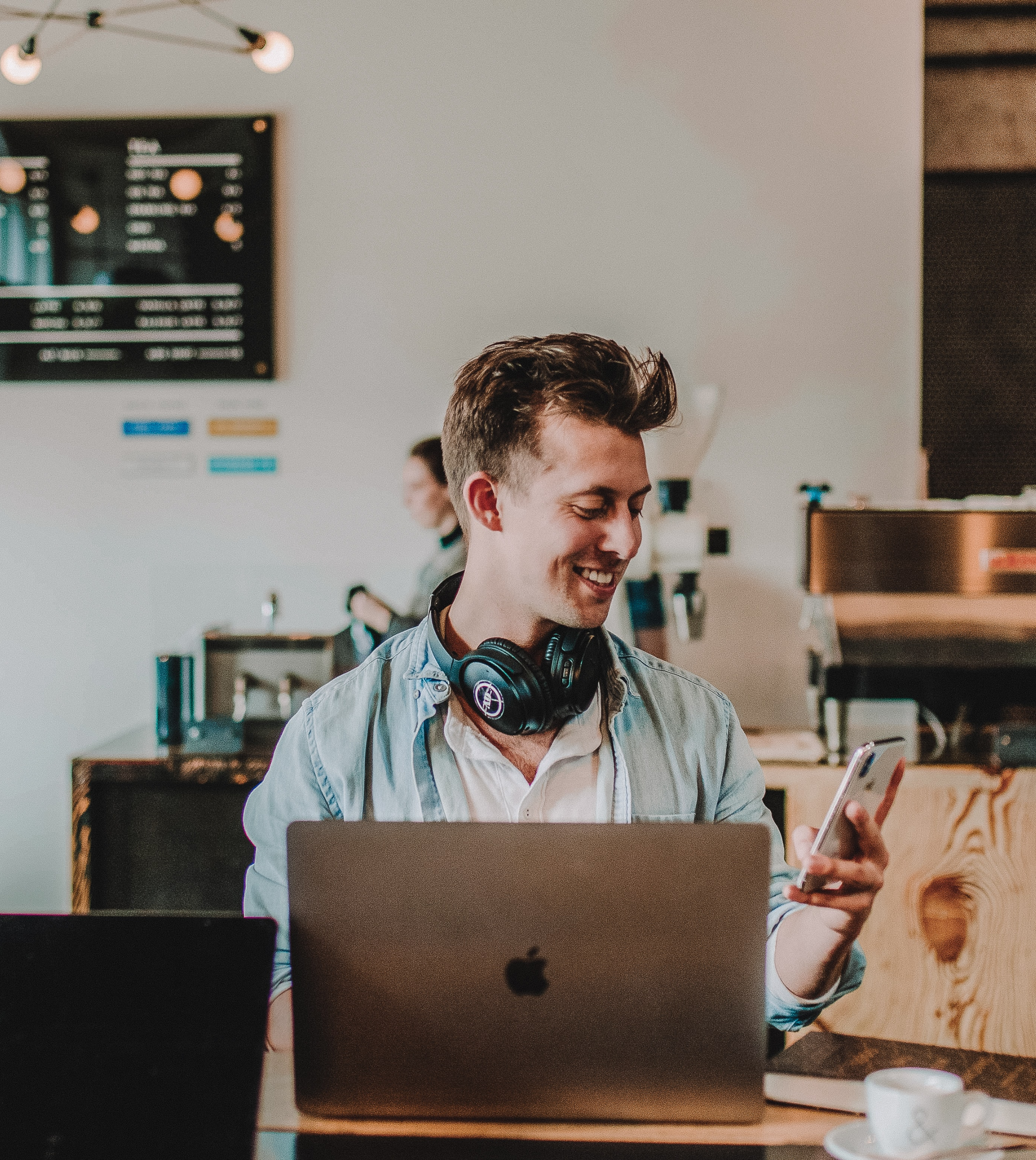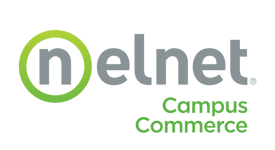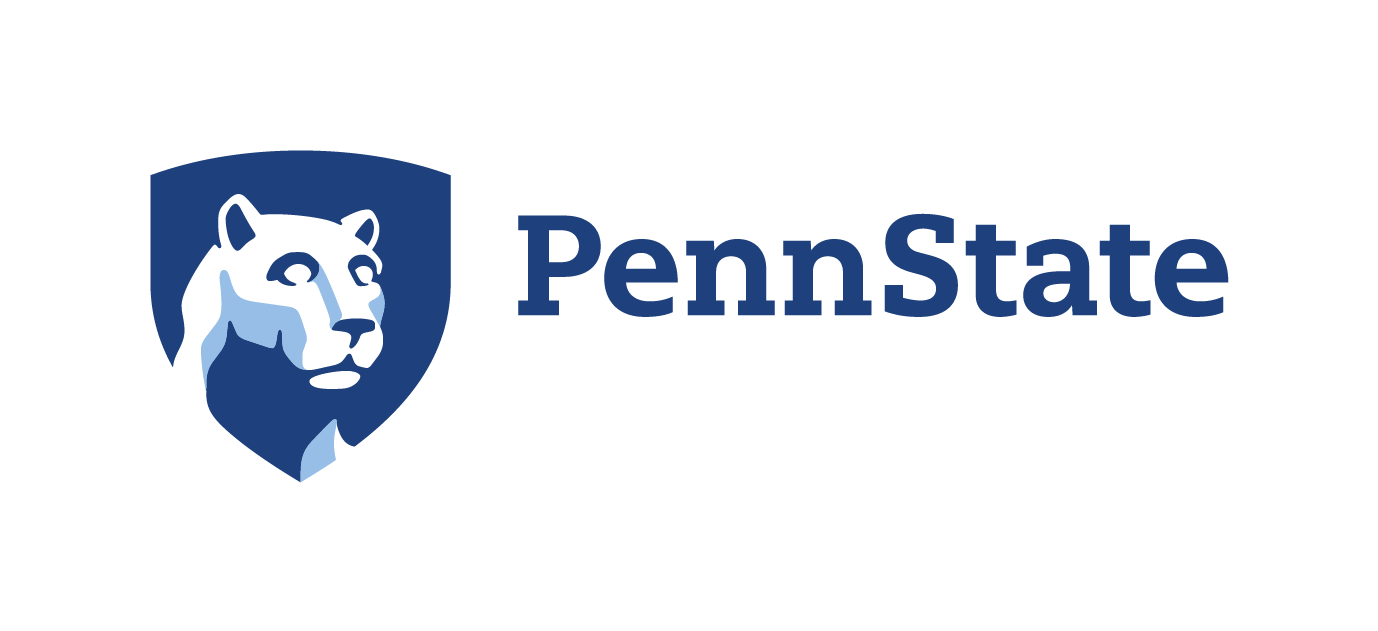 What makes Navengage unique?
We invest in customer support.

We understand that every campus
and student is unique. And we value what you have to say. With Navengage,
you'll get a team that will listen to your wants and needs and a platform
that makes sense for your university.
The
all-in-one

engagement hub
Centralize your university's events,
organizations, programs, and resources in one place for students to navigate.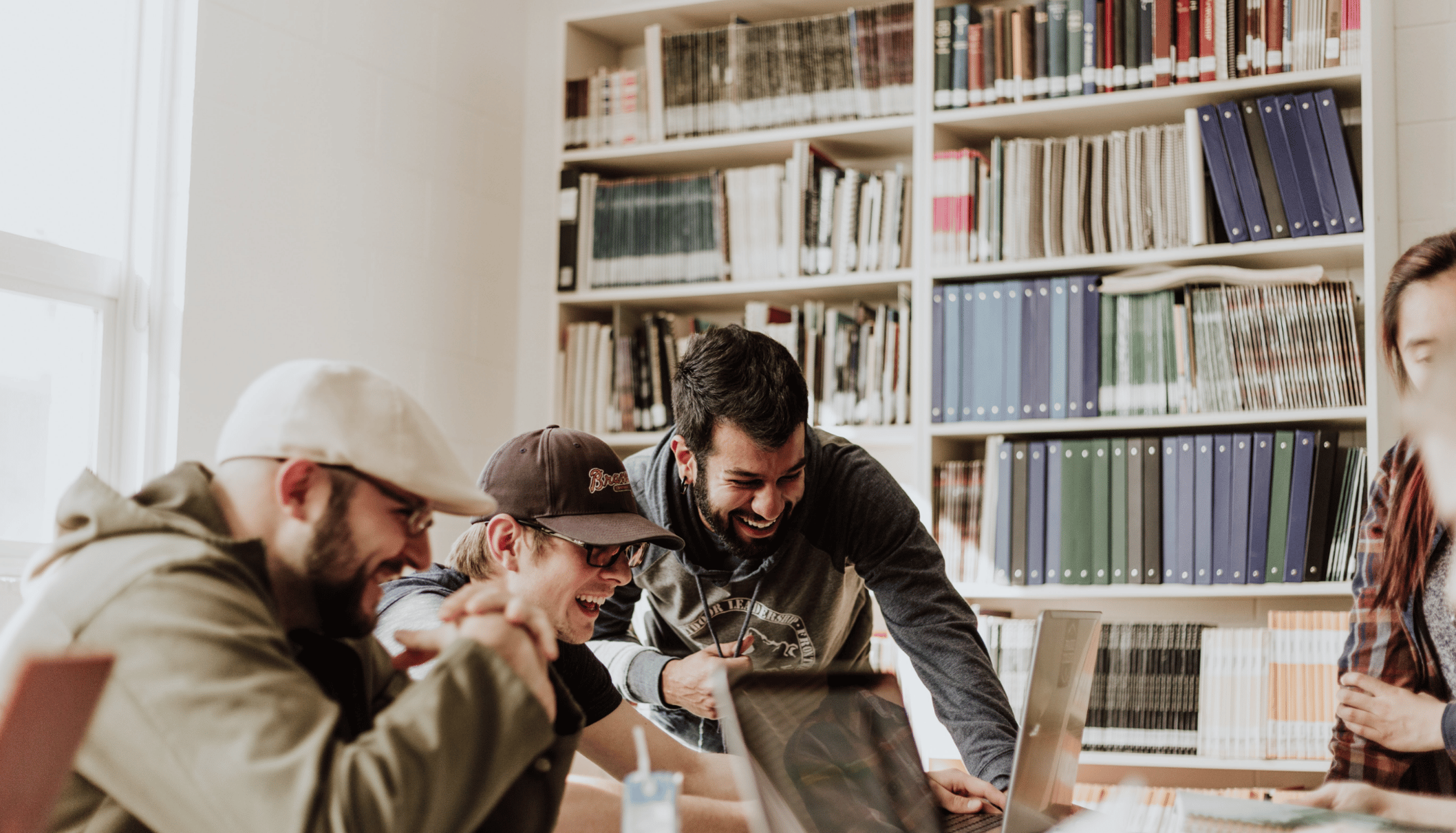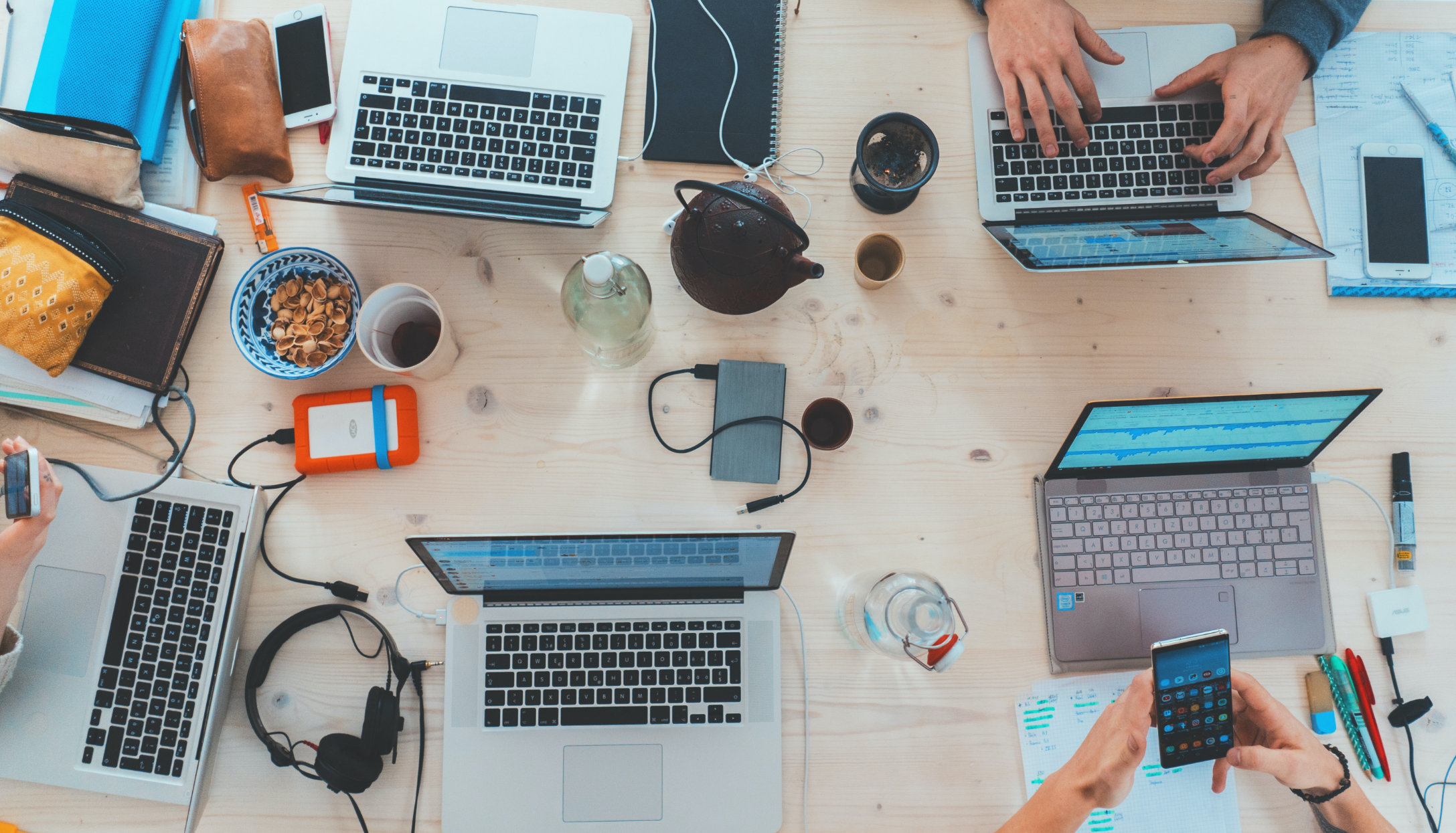 Save time

and manage with ease
Save your team hours of work every week with our easy-to-use management and reporting tools.
Optimize with
accurate data
Track student involvement, collect student goals and affinities, and understand what students want to do outside of the classroom.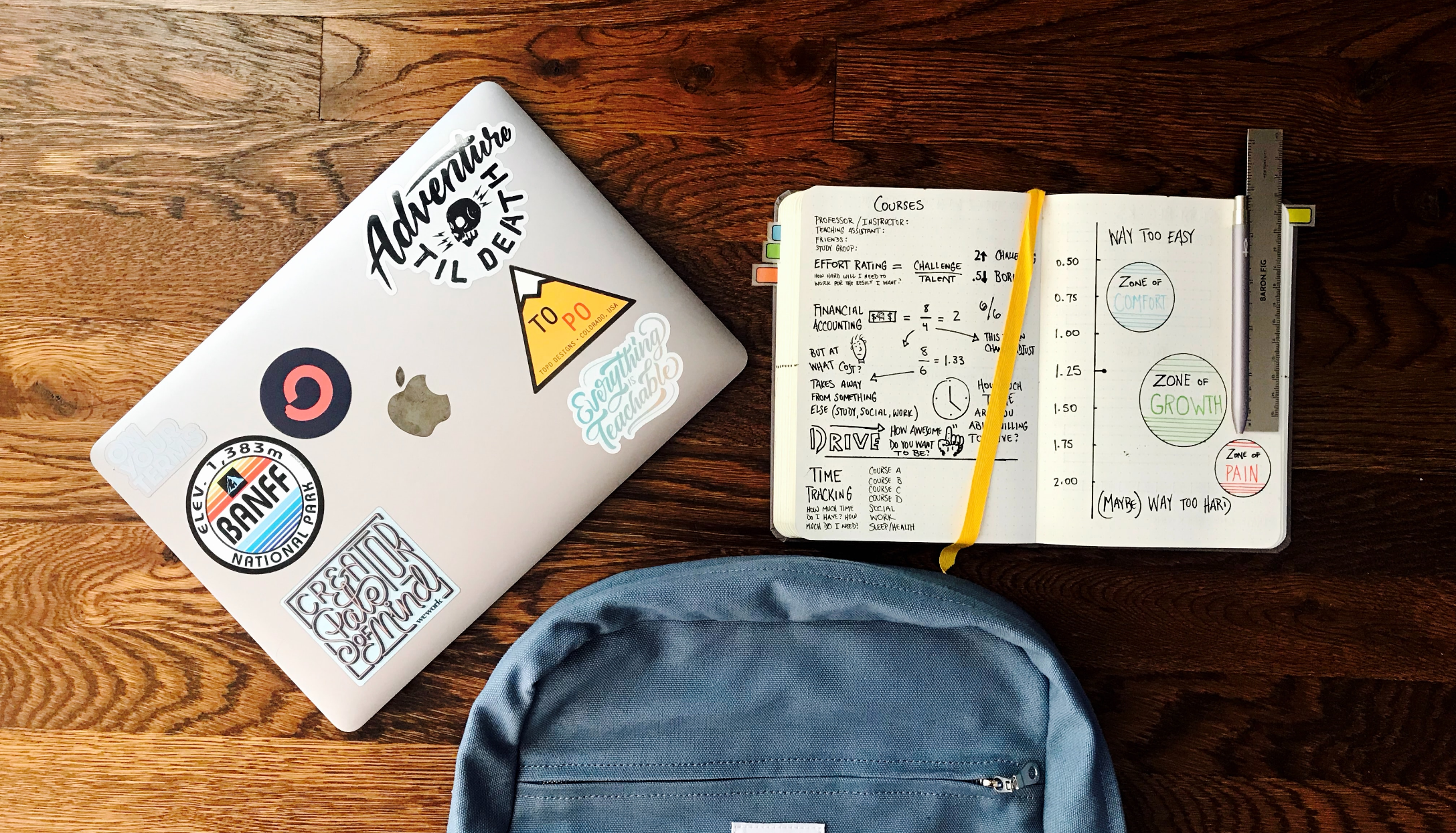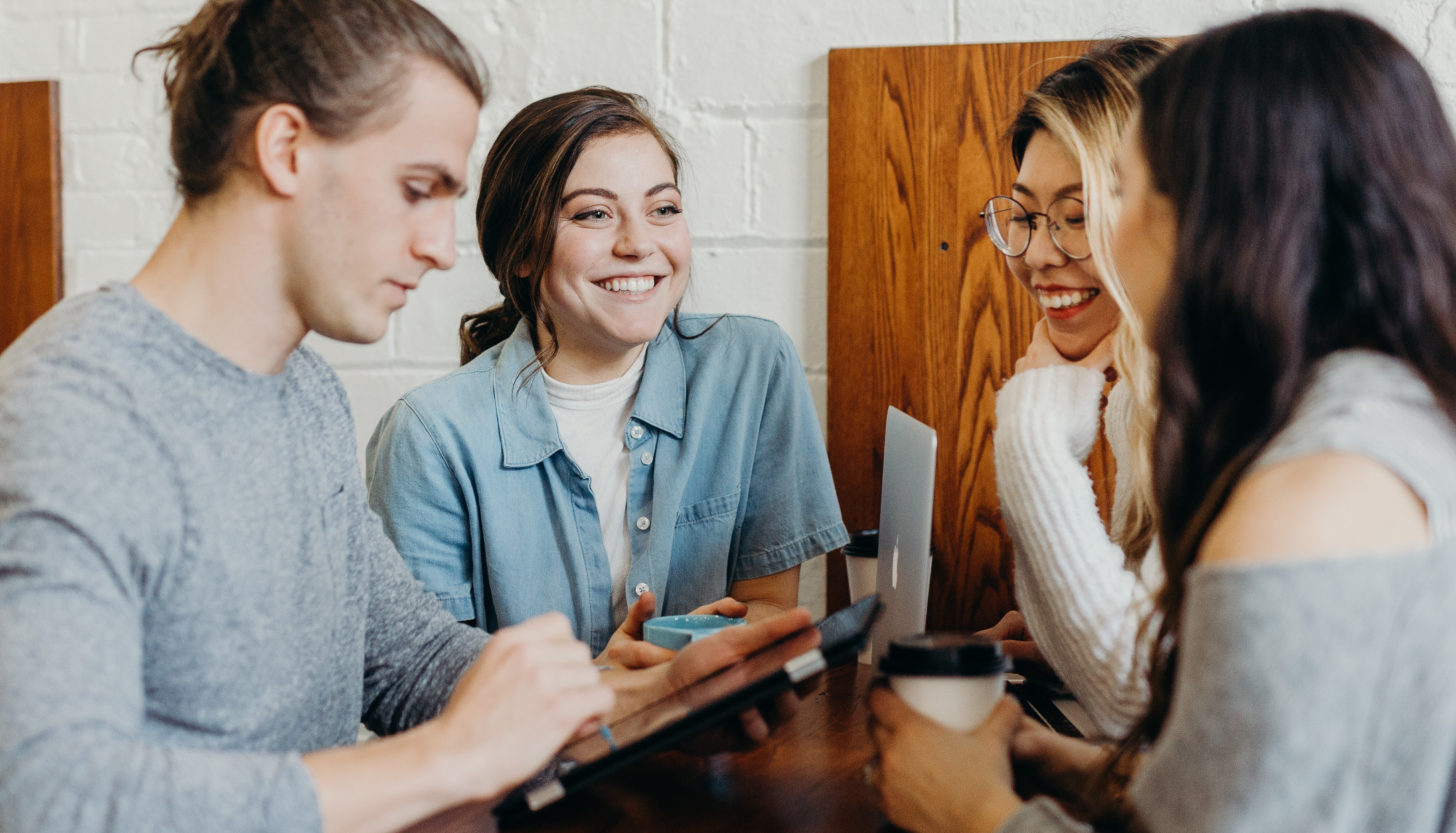 Build one-to-one relationships with your students, empower them to get engaged, and identify those who need help or feel lost.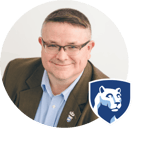 Brendan Bagley
Student Engagement

Network
"The Navengage team takes the time and works hard to learn their client's perspectives. Their ability to take on an oftentimes slow-moving industry and provide the entrepreneurial spirit to keep their clients focused and moving forward is astounding."
Request a demo
Request a demo to see how Navengage can enhance student engagement at your university.
Contact us
Interested in taking your student engagement to the next level? We're here to help.