The Navengage Way
We are a team of idea generators, learners, and builders. We get excited at great ideas. We're constantly absorbing the newest trends in technology. And when it comes to building, we're focused on building strong client relationships as the foundation to our work.
Your top priority is our bottom line

We invest in customer support

We partner with investors that believe in




long term value over short term gains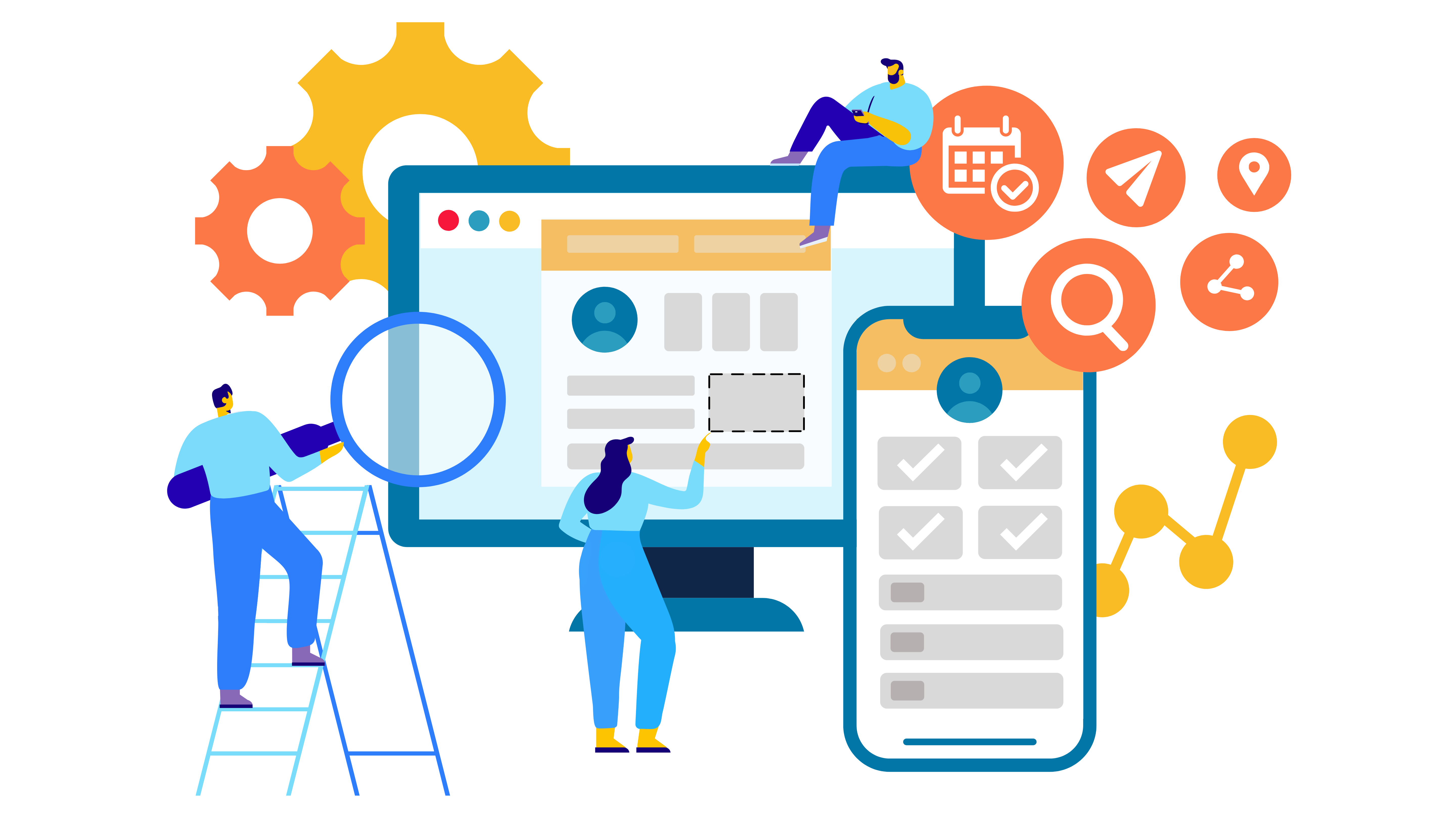 What does working with Navengage look like?

Cutting Edge Ideas
We're always on the hunt for what's new, what works, and what will drive success for you and your goals.

Agile Development
We subscribe to the idea that only through continuous creation, communication, testing and feedback can we build a product suitable for today's generation of tech-savvy students.

Customized Solutions
We don't use cookie cutter systems. We'll listen to your ideas and collaborate with you on your timelines and goals.

Student Focused
We take time to understand your students and campus culture so that our product feels like second nature to every user.

Honest Work
From the start, we ensure there is open communication and high levels of trust created between you and our employees.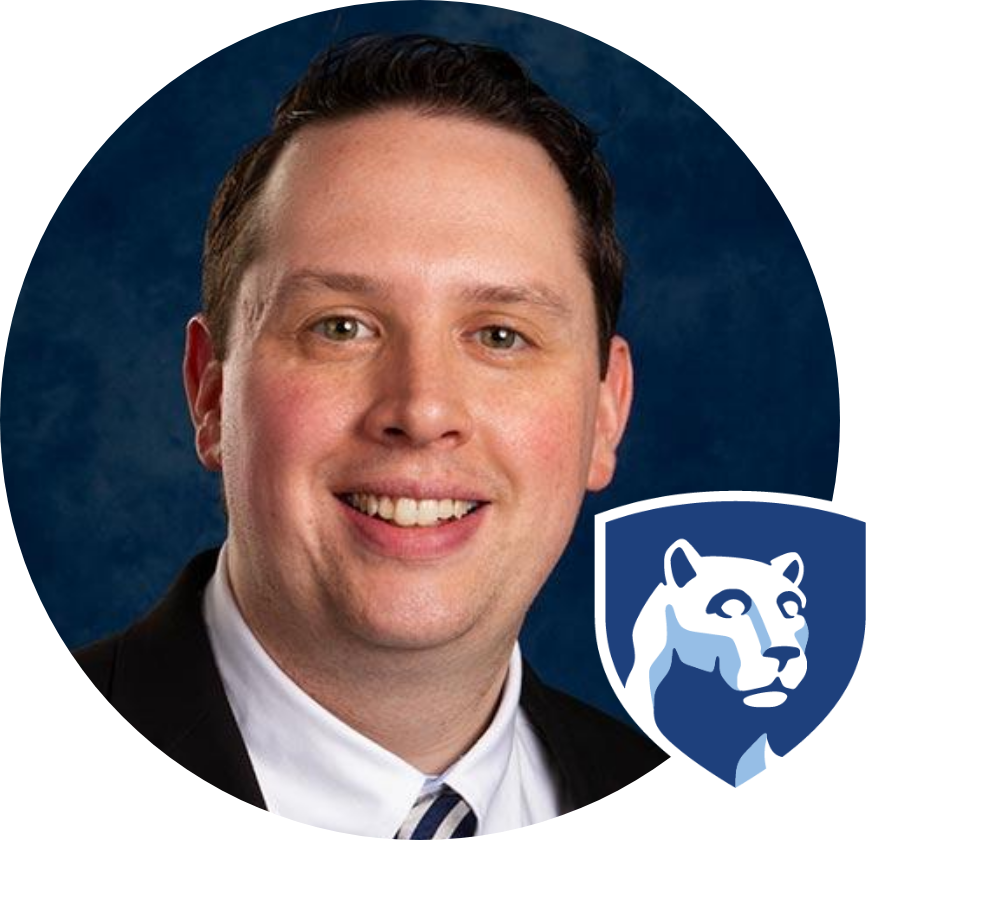 Robert M. Knight
Student Services & Engagement
"The Navengage team worked with me to build a system that replaced a legacy student organization system. Our new system is easier to use for faculty and staff, and our students enjoy its modern UI.

Navengage heard my problems and checked every box to produce a product that saves our campus time and will lead to greater student information.

"
Request a Demo
Request a demo to see how Navengage can enhance student engagement at your university.
Contact Us
Interested in taking your student engagement to the next level? We're here to help.