We're a team of
thinkers, builders, learners
Committed to engaging today's students with tomorrow's cutting-edge education technology
Contact Us
Meet Navengage
We deliver leading-edge, mobile-first student engagement software that helps higher ed institutions increase student engagement and boost retention. We aim to advance student engagement technology so that colleges and universities have comprehensive, accurate, and readily available data for decision making. Our vision? A world where every student has the opportunity to safely and successfully pursue their education.
Why are we passionate about student engagement?
It all started when our CEO was taking graduation photos. Watch our video to learn more.
What does working with Navengage look like?
Navengage heard my problems and checked every box to produce a product that saves our campus time and will lead to greater student information.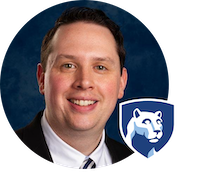 Associate Director of Student Services & Engagement, Penn State University