A personalized engagement app

for every student journey
With Navengage, you can help your students set goals, find opportunities that match their interests, and meet like-minded individuals on campus, right at their fingertips.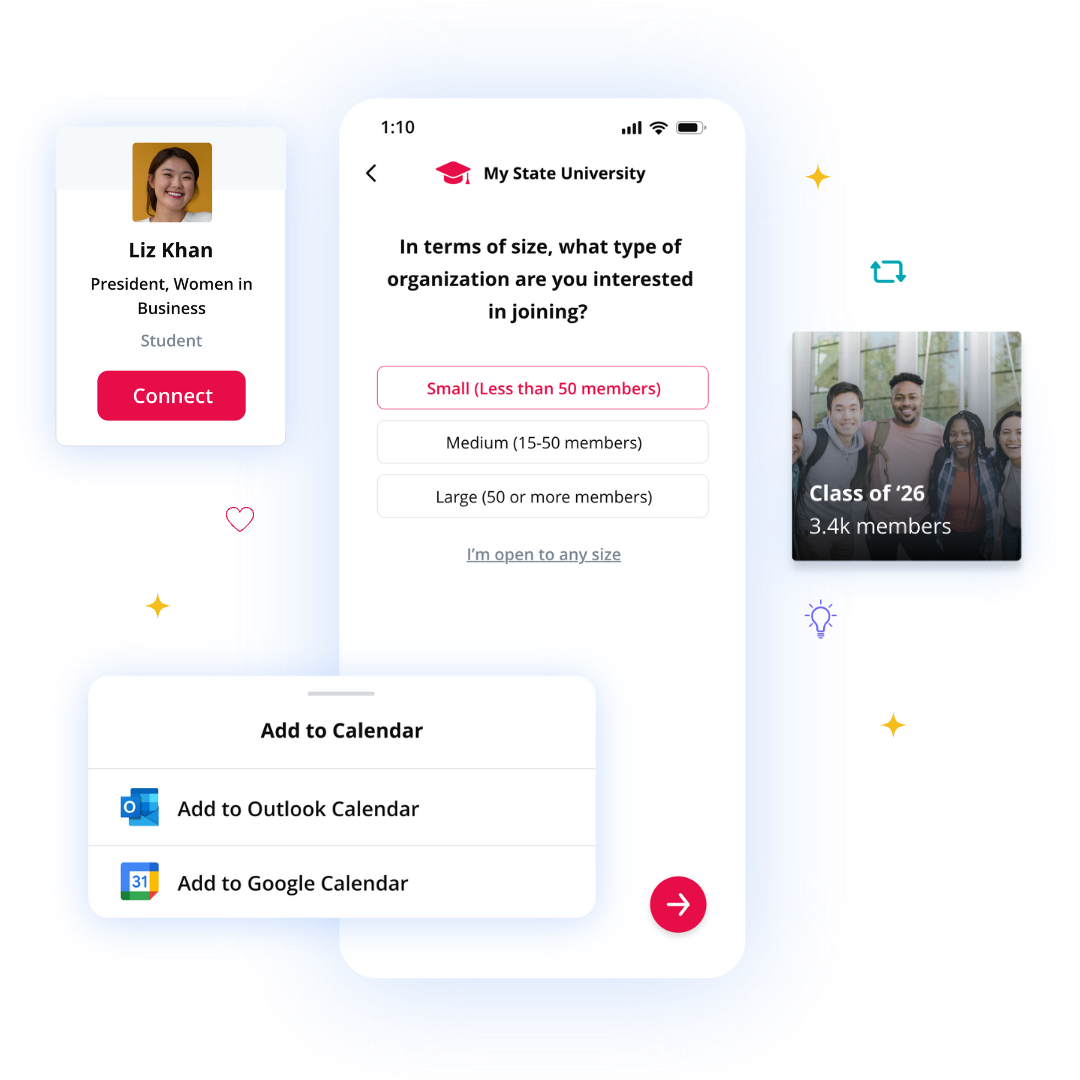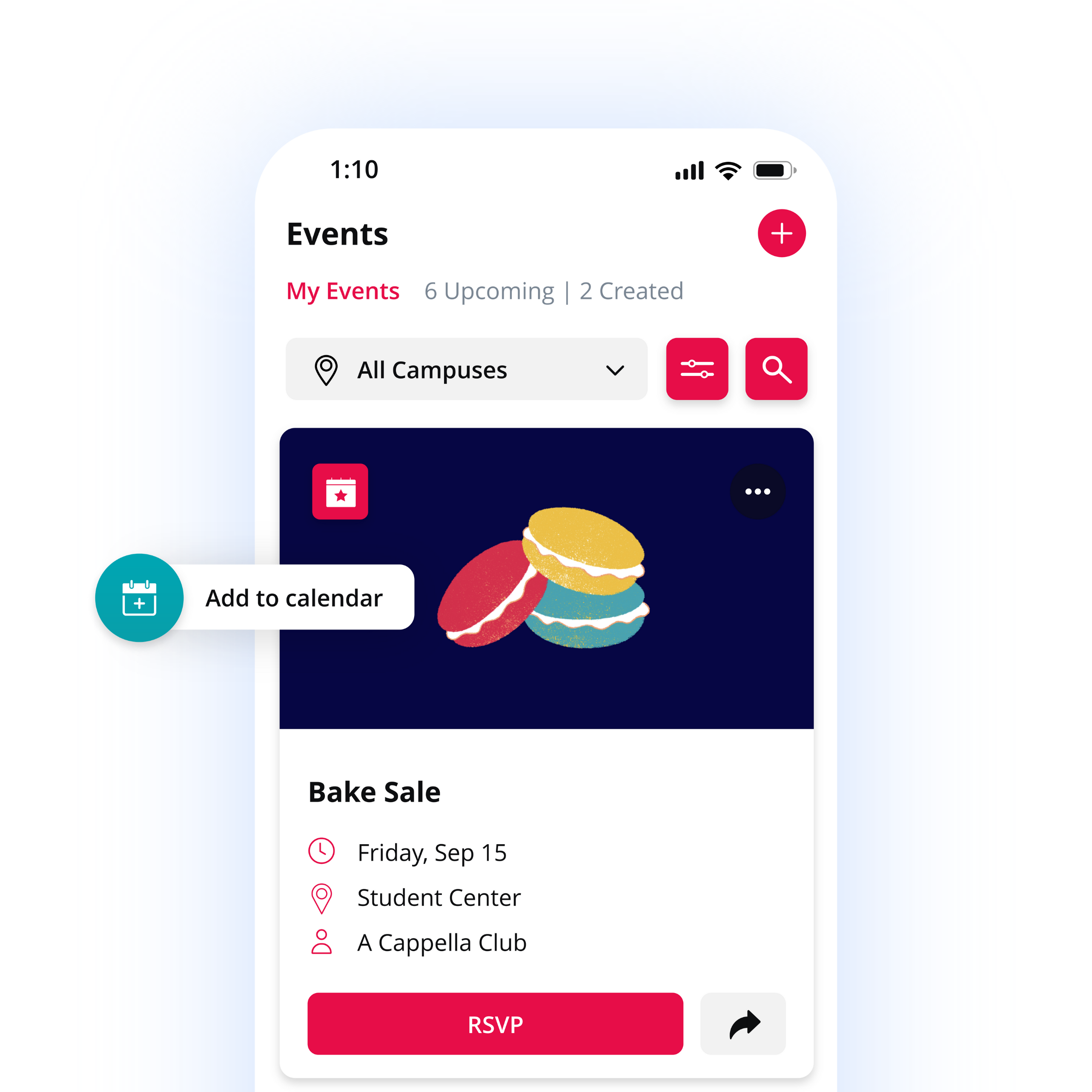 Promote Events
Track attendance, add events to your personal calendar, and send mobile reminders for upcoming events.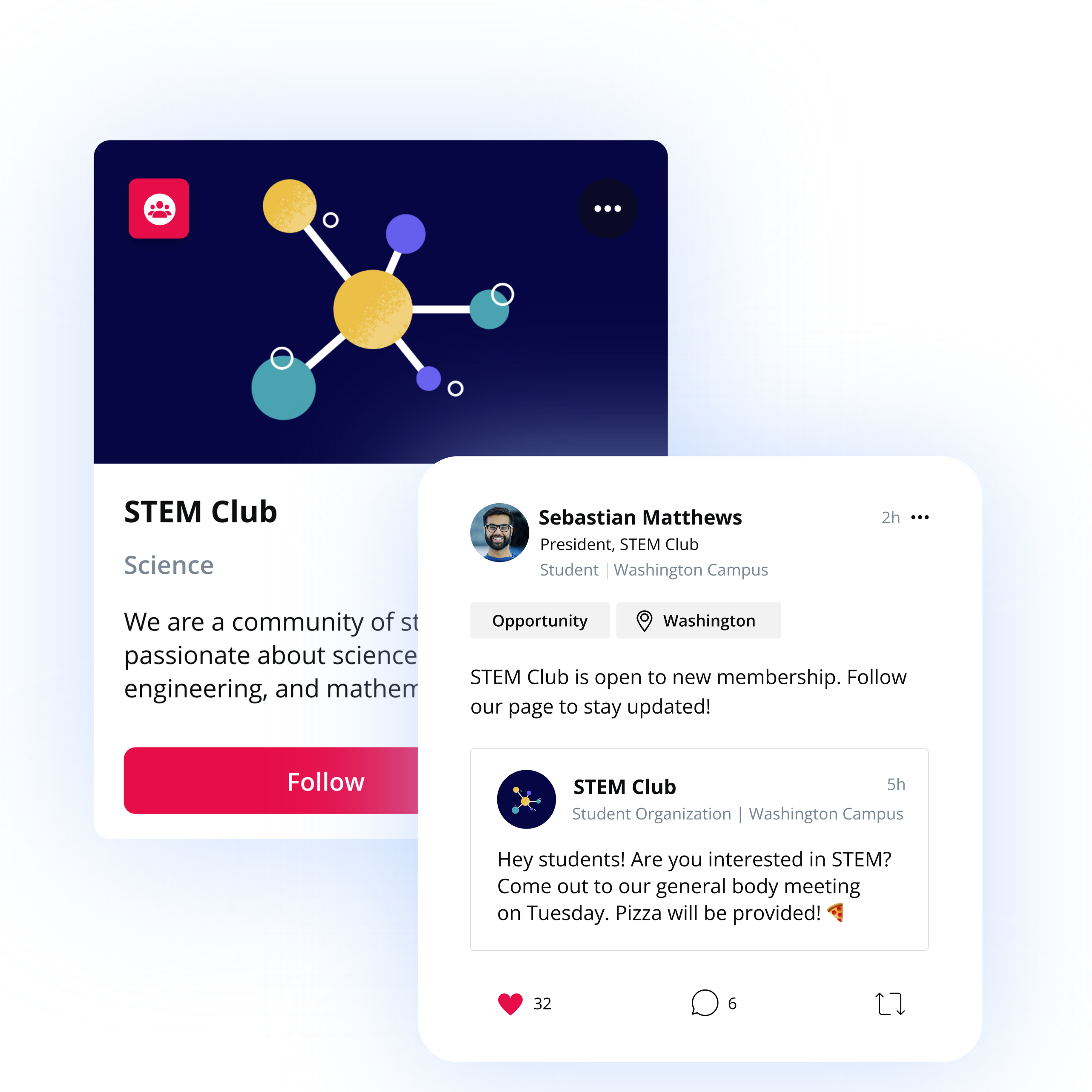 Boost Involvement
Student organizations can post content, share events, and recruit new members right from their phones.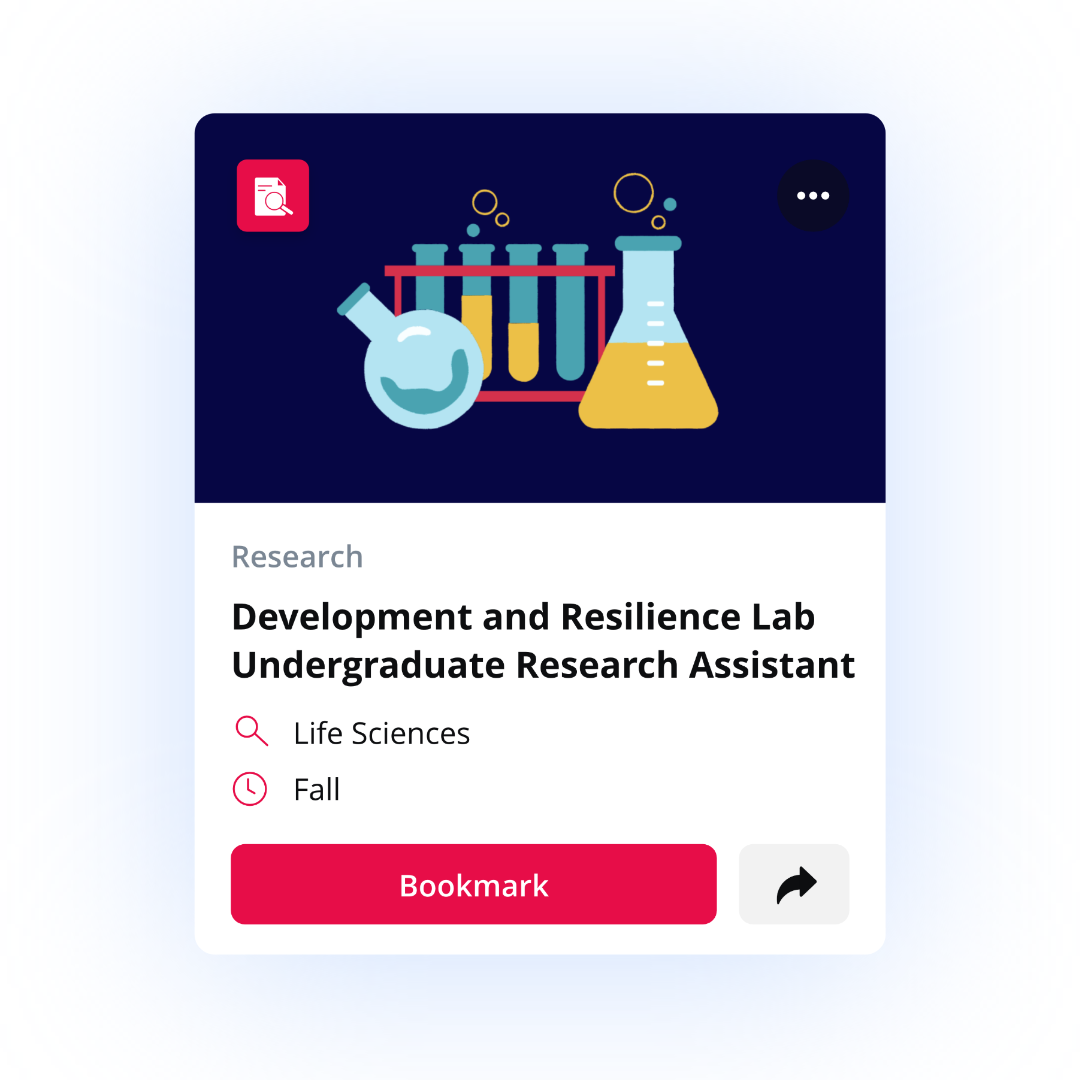 Integrate APIs
Seamlessly integrate existing APIs for career services, study abroad, student research, and advising.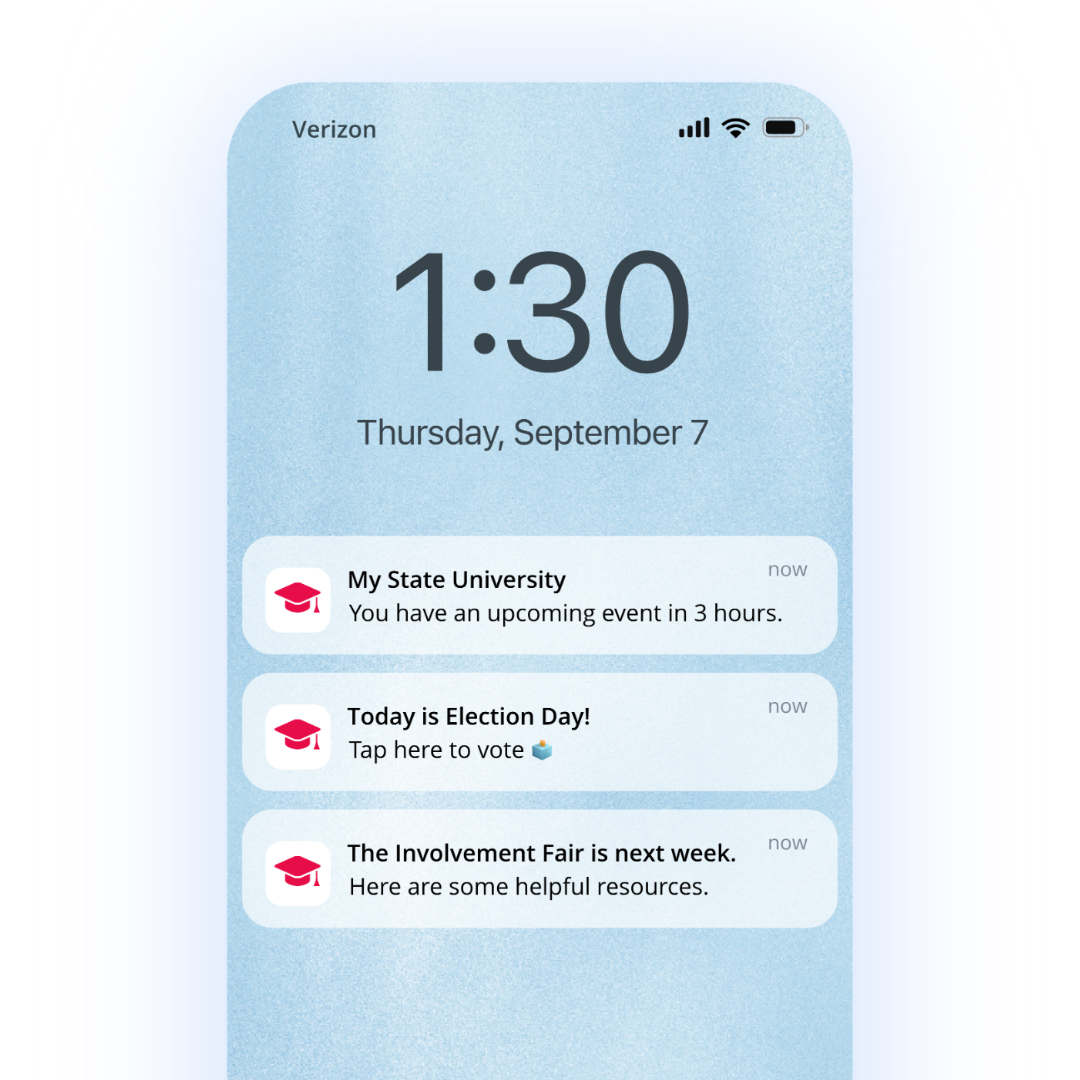 Send Push Notifications
Streamline communication efforts and directly reach students with customizable push notifications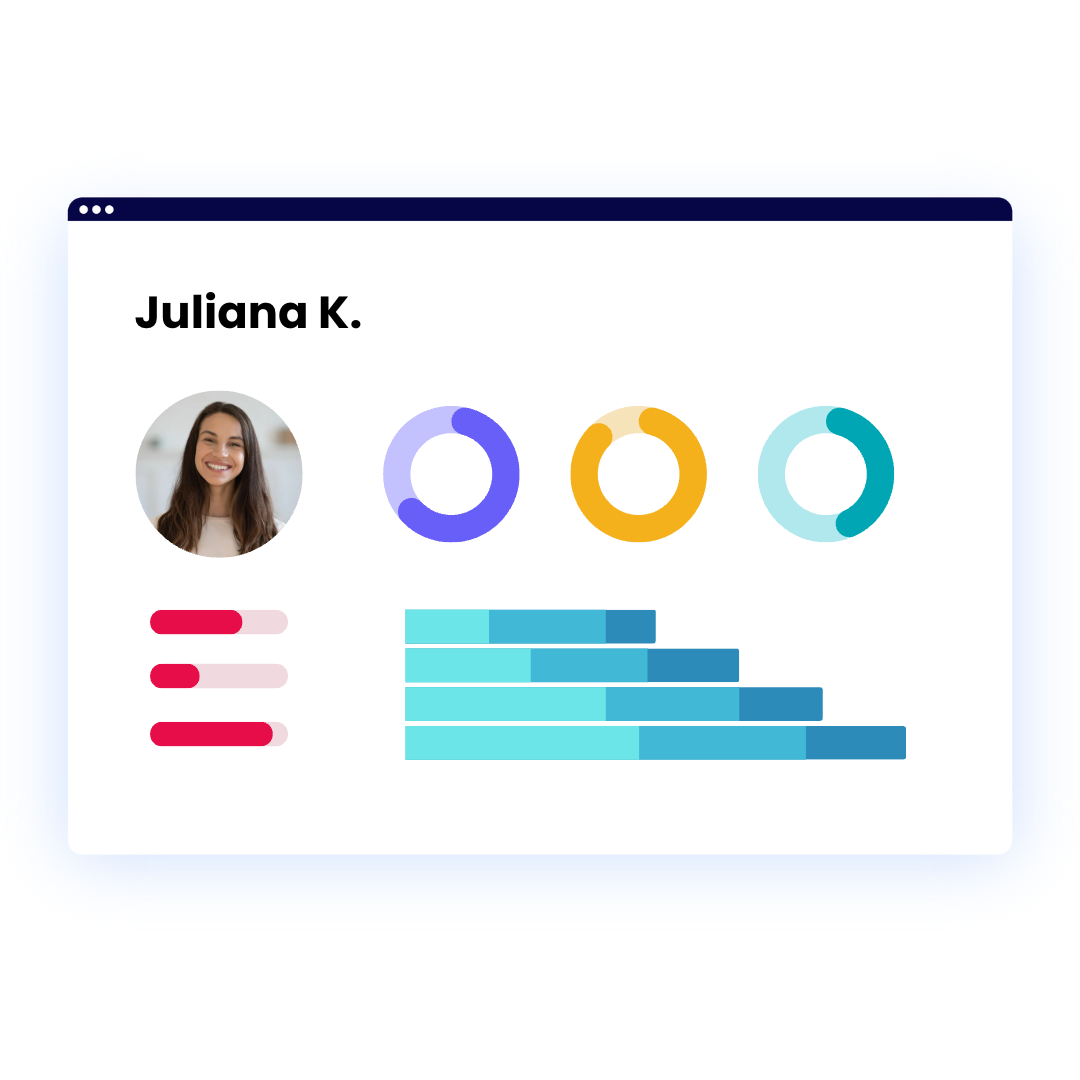 Access Complete Student Data
Get a pulse on what your students are involved in and make more informed, data-driven decisions with student-submitted interests and goal-setting data.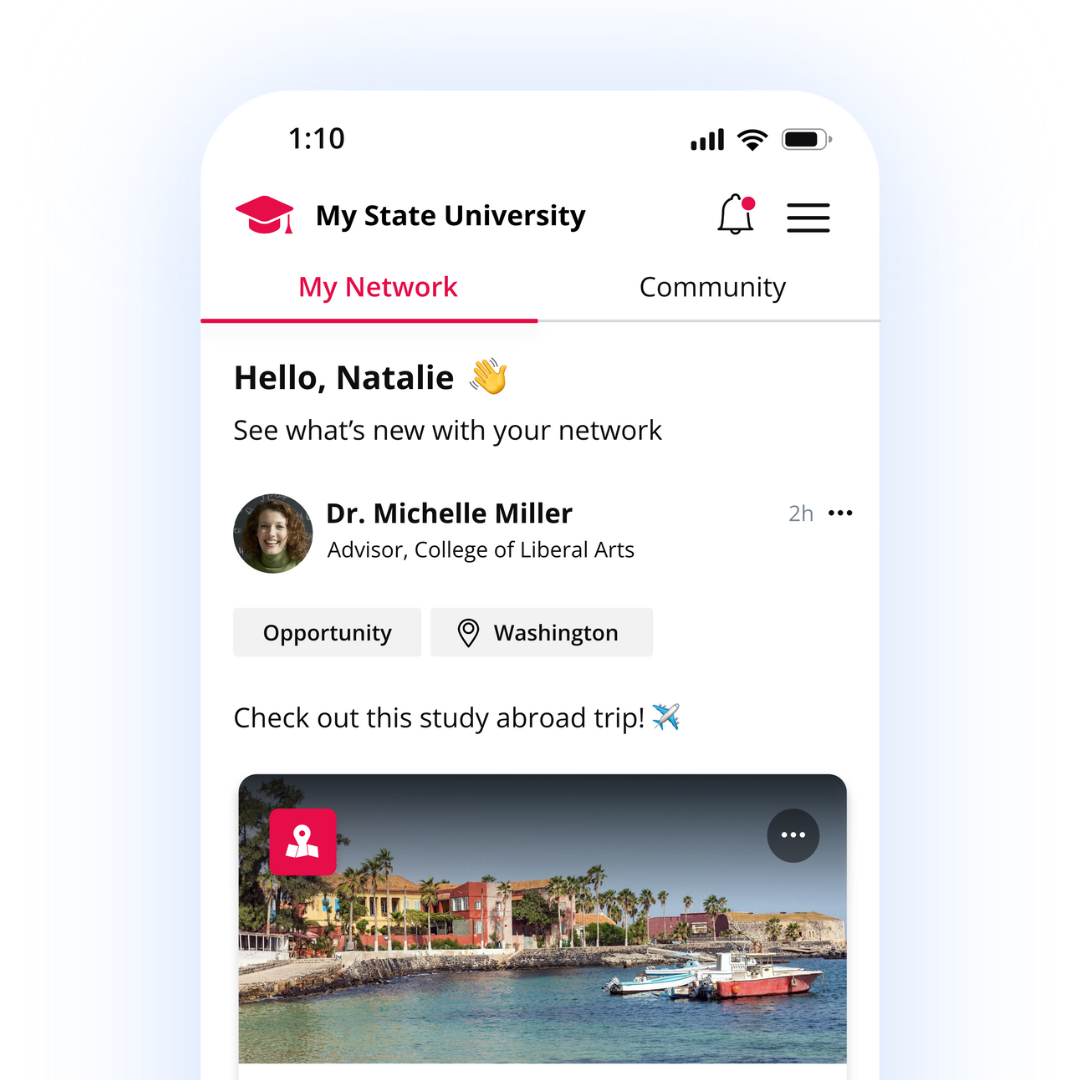 Increase Awareness
Promote specific programs and resources on a campus-wide newsfeed and in secure groups chats — without the noise of external or unauthenticated users.
The [Penn State] Engagement App has been super helpful to my organization! We're a small group, so we love that we can use this app as a way to spread our message and goals and connect with more students!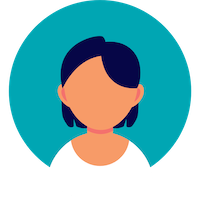 This is the app I've been waiting for — one place to reach students, faculty, and staff about the incredible opportunities waiting for them at Penn State's Bryce Jordan Center.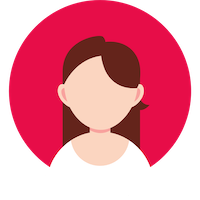 Director of Marketing and PR, Penn State's Bryce Jordan Center
I appreciate this app! I've learned so much more about things that happen at Penn State more than I ever have in the previous years I've been here.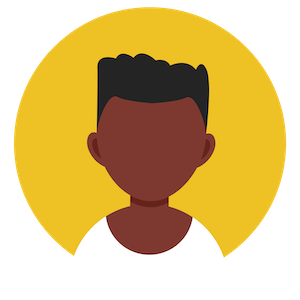 Level up your student engagement
Give your students the tool they need to succeed outside of the classroom.